BEAT STUDIOS
372 West Ontario Suite 600
Chicago IL. 60654
312-644-4460
FAX 312-644-6418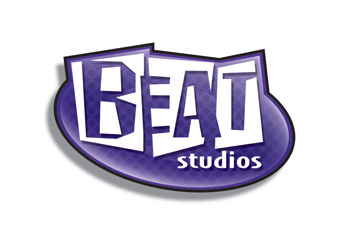 Welcome to Beat Studios, the award-winning advertising production studio.
We produce the highest quality retouching, CGI, photography, premedia and fulfillment services right in the heart of the River North neighborhood in downtown Chicago.
Take a look through our extensive portfolios to see examples of projects we've worked on
with some of the largest, smallest, coolest and hottest marketers in town.
Whatever market you're working on – automotive, consumer products, fashion,
financial, food & beverage, lifestyle, or pharmaceutical – we're working on it, too.
Beat Studios is proud to be a woman-owned Illinois company.
For more information contact Jamie Mandarino, Brooke Muhlhauser, or John Aitken.