HERO SOLUTIONS
2621 W. Grand
Chicago, IL 60612
773-551-2379
URL: www.herosolutionschicago.com
e-mail: ira@herosolutionschicago.com
e-mail: jay@herosolutionschicago.com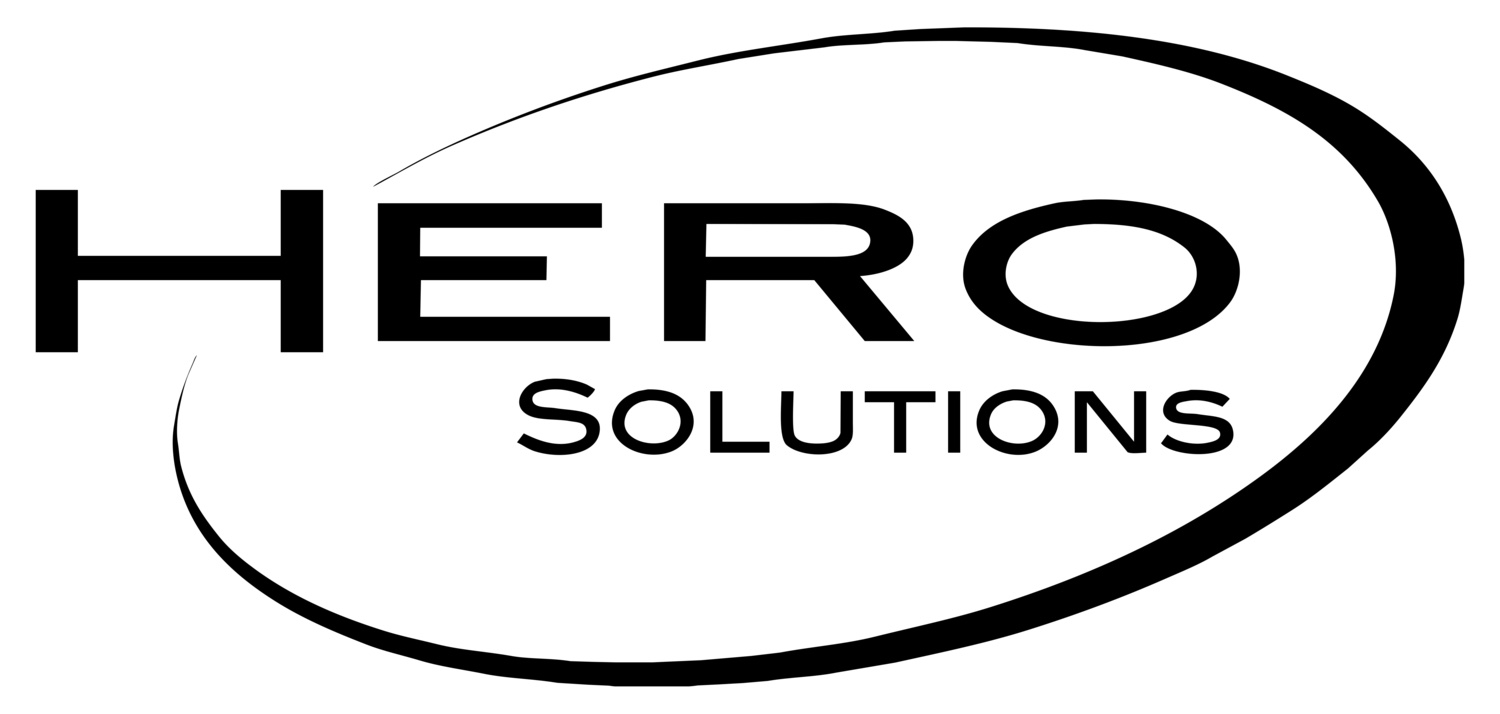 Sitting atop the old L&M Bindery, Hero Solutions occupies a 4500 sq. foot fabrication shop
equipped to make anything that you can dream of – literally.
Our facilities include a full wood shop, milling station, industrial sized paint booth,
and over 3000 sq. feet of dry storage for set pieces, props, and gear.
We've been manufacturing since 2010. Contact us for a quote today.