---
---
Main Location: 232 East Ohio Street, Chicago, IL 60611
2nd Location: 55 West Wacker Drive, Suite 310
312-822-9333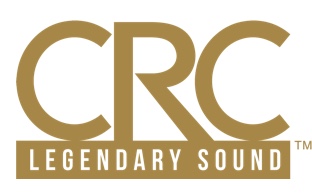 CONTACTS:
Rose Razal – Executive Producer
rose@chicagorecording.com
Dave Dakich – General Manager
dave@chicagorecording.com
EXPERT POST MIXERS AND SOUND DESIGNERS:
Eric Cauwels, Mark Ruff, Ian Scott, Mark Wilkening
SERVICES:
CRC features 7 Post Production suites with HD Video and 5.1 monitoring.
All studios are equipped with AVID Pro Tools HD systems, AVID consoles, ISDN, Source Connect,
Skype, and our fiber network connecting Music and Sound FX servers for creative Sound Design.
Other services include Voice Over, Casting, ADR, and Video Gaming.
CRC also offers Legendary Music Studios,  Original Music Production, and Mobile Recording.
---
---
---
---
---
---
---
---
---
---
---
---
---
---
---
---
---
---
---
---
---
---
---
---
---
---
---
---
---
---
---
---
---
---
---
---
---
---
---
---
---
---
---
---
---
---
---
---